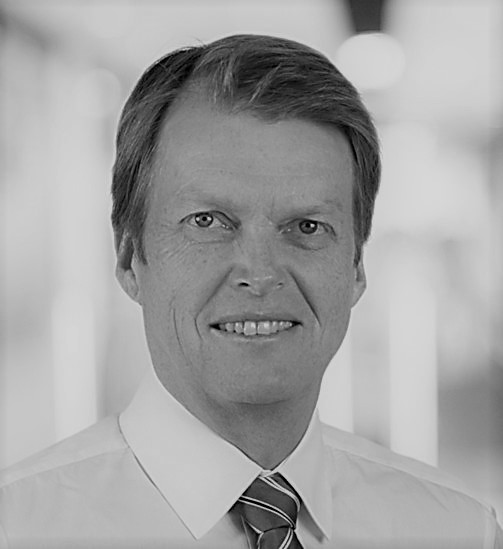 CEO
Mr. Hasselknippe is an experienced Oil & gas executive with more than 30 years of experience from both technical, commercial, and executive/leadership positions. From 2014 to late autumn 2018 he served as President Subsea in Technip and TechnipFMC following the merger between Technip and FMC in 2016, in which he played a central role. TechnipFMC is one of the world's largest service contractors with a unique offering across oil & gas technologies, services and developments, including integrated subsea solutions. In his role he was part of the Executive Committee and was in charge of a multi-billion USD P&L, including personnel, multiple manufacturing, service, and construction sites and a high spec fleet.
Leading up to this role, Mr. Hasselknippe spent a few years in Kuala Lumpur expanding the subsea portfolio and business for Technip in Asia Pacific/Australia. Prior to this, he worked, among others, with Norwegian Petroleum Consultants, Saga Petroleum, and Coflexip Stena Offshore.
Mr. Hasselknippe is a Norwegian national and holds a MSc Civil Engineering from NTNU Trondheim.