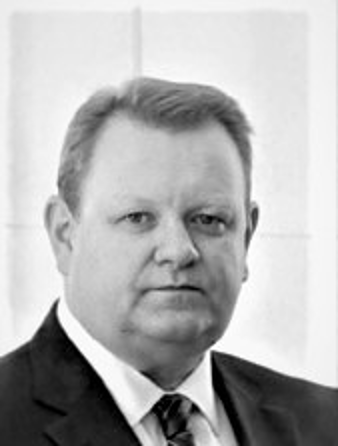 CTO
Mr. Kristiansen, born 1963, holds the position of Chief Technology Officer of Rapid Oil. Mr. Kristiansen is responsible for engineering and project execution in the company. He is an experienced oil & gas executive with more than 30 years' experience from the oil and gas industry. Prior to joining Rapid Oil, Mr. Kristiansen was the Executive Vice President of Engineering & Supply Chain of BW Offshore. He has held various executive positions in BW Offshore in the period from 2002 to 2012.
Mr. Kristiansen started his carrier as a Process Engineer in Phillips Petroleum Co. and held after that various management positions in different engineering companies before joining BW Offshore.
Mr. Kristiansen is a Norwegian national and holds a Master of Science in Mechanical Engineering from the Norwegian University of Technology and Science in Trondheim.